Eastern Samar has undiscovered surfing spots
EASTERN SAMAR, Philippines – When surfing in the Philippines was in its infancy in the 1990s, local and foreign surfing aficionados descended on prominent destinations such as Siargao Island in Mindanao, La Union in Luzon, Baler in Quezon and Daet in Camarines Norte.
In fact, some of Eastern Samar's surfing pioneers, Carlos Aga Jr., Abdel Elecho and Bryan Lassiter, learned the sport in one of the surfing spots in Luzon. I met Abdel and Bryan during a vacation in the 1990's in Eastern Samar when 12 of us surfers had only one surfboard to spare.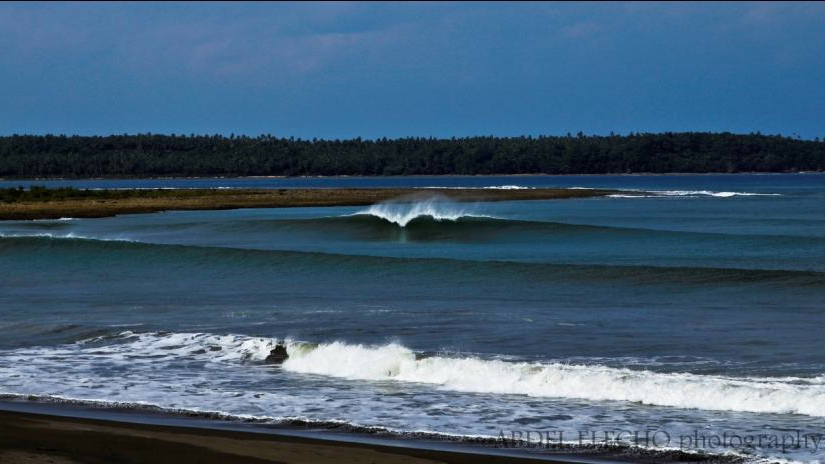 Photo by Abdel Elecho
We then explored the rest of the coast of Eastern Samar for waves, and the rest is history.
Most of Eastern Samar's 100 kilometers of coastline are unexplored. Its waves are as unique as those in the world's famous surfing destinations. We discovered waves so good that we called them our own secret spots. At the time, however, with no known surfboard manufacturer in the Philippines it was difficult to own or buy a surfboard.
Over the years we made friends with other locals and foreigners with whom we gladly shared our "secret spots." They ended up enjoying the adventure, because they would name the spots that they themselves discovered.
Since then, friends from Luzon, Mindanao, California, Australia, and New Zealand have been visiting us regularly. We would give our favorite surfing spots names such as "FCS," "the membrane," "lighthouse," "cupcake," and "pasikat break."
These Eastern Samar waves range from river mouths, to point breaks, to outer island breaks – spots that will attract beginners, professionals and hardcore surfers alike.
A hundred more are waiting to be discovered. And we'd like to discover them with you. – Rappler.com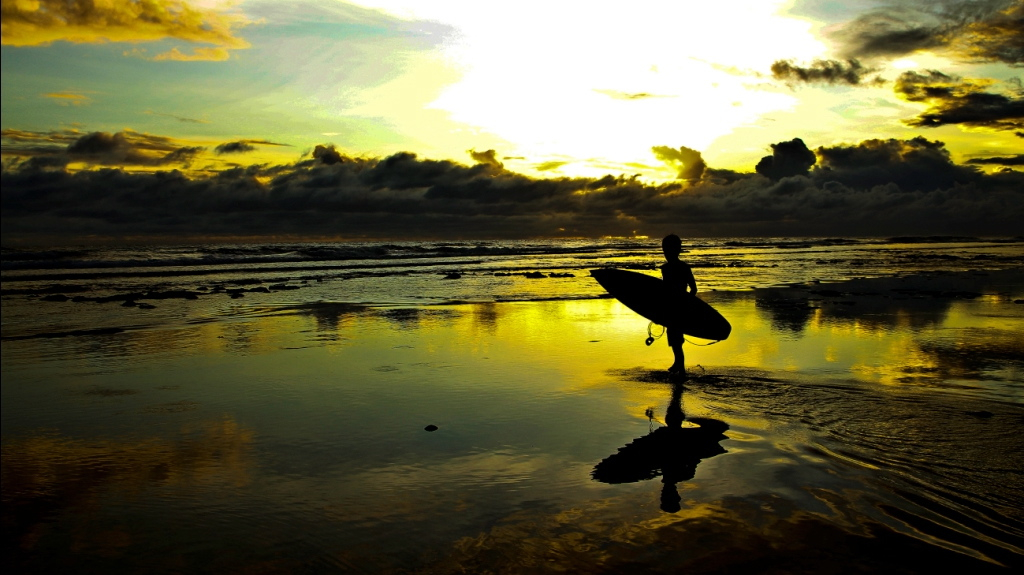 Photo by Abdel Elecho
(The author is co-founder of the Eastern Samar Surfing Association, an affiliate of the Borongan Awareness On Nature and Outdoor Group (BANOG). Accredited by the Department of Tourism, the group is based in Borongan City and conducts guiding tours, surfing competitions and surfing clinics. For inquiries, call Carlos Aga at 09272986245 or call Cora Basada of the Borongan tourism office at 09173258563.)